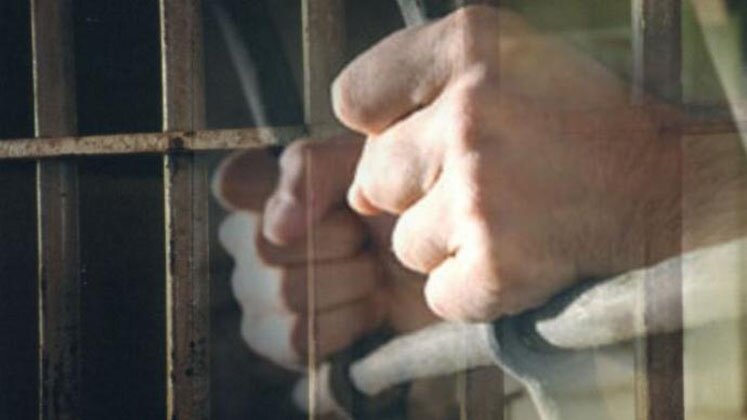 Iran: Prisoner commits suicide in protest
Behzad Siri, 30, detained in Ghezel Hesar Prison of Karaj, west Tehran,  committed suicide on Wednesday protesting intolerable conditions.
He was held behind bars for three years despite never the charges raised against him never being proved in court.
Three other prisoners had also attempted suicide recently due to inhuman conditions in Iran's prisons.