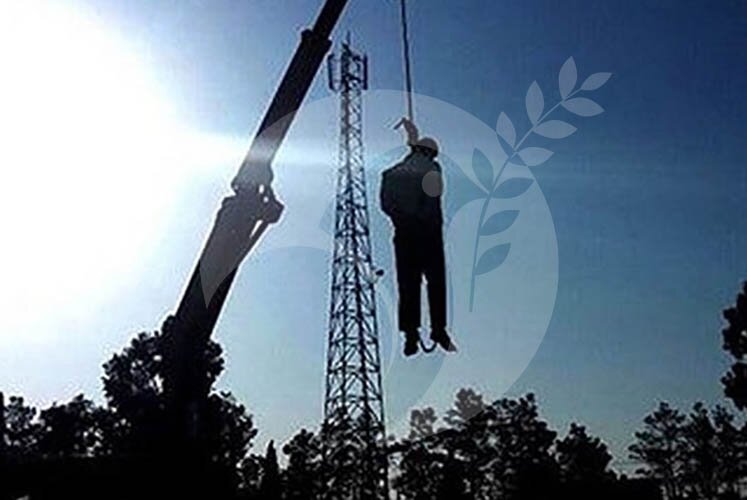 Prisoner shocked after witnessing execution of cellmate
Death row inmate Saeid Houd has been in a state of shock since Tuesday, May 23, 2017, after witnessing his cellmate's execution in Zahedan Prison.
Houd was taken to the gallows along with 30-year-old Abdulkarim Shahnavazi.
Authorities put the noose around his neck however did not hang him. After Shahnavazi was hanged, Houd was told that his execution would be carried out in 40 days.  Having seen the horrible death of his cellmate, Houd is currently in a dire mental condition.