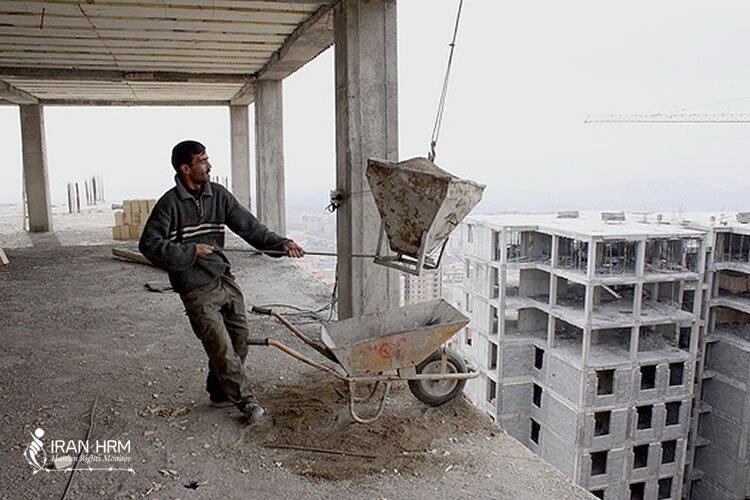 Five construction workers lose their lives every month in Iran
The Qom Center for Construction Workers held a meeting on Tuesday August 22. The spokesperson for the center said that every month, 5 to 6 workers in Iran either lost their lives or became maimed in various accidents including falling off buildings.
"In the past week, two construction workers lost their lives while working", Abbas Shiri added, according to the state run ILNA news agency report on August 23, 2017.