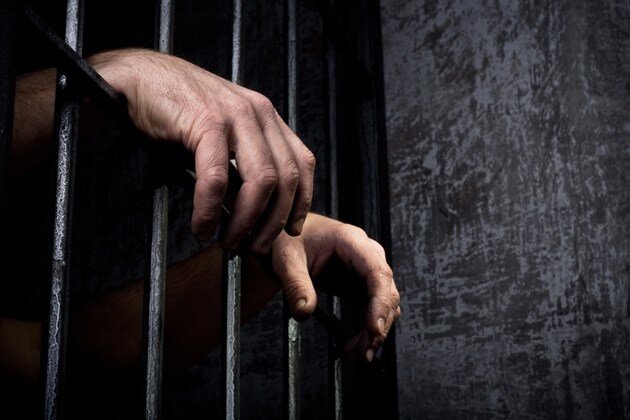 Iran: Prisoner commits suicide in protest
Reza Zivari, 60, detained in Zahedan Prison, southeast of Iran,  committed suicide by hanging himself on Thursday night,  protesting inhuman conditions and lack of medical treatment.
Zivari,transferred to the prison's clinic by his cellmates, remains in critical condition.
Convicted to life in jail on drug-related charges, Zivari  had spent 13 years behind bars. He had endured brutal torture, denied medical access and held in intolerable conditions.