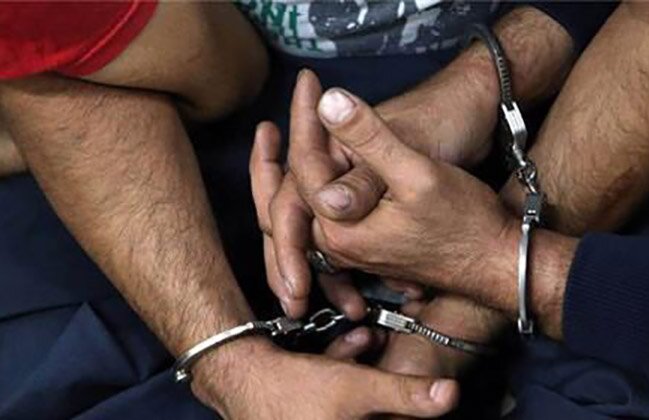 Iran: 13 arrested for throwing mixed-gender parties
13 men and women were arrested by Iranian regime agents following a raid at a mixed-gender party in Anzali, north of Iran.
6 women and 7 men were arrested in a party and handed over to authorities, according to. Mohammad Rahimi, a judiciary official in Gilan, north of Iran.
Arrests for attending mixed-gender parties in Iran have occurred many times throughout the years across the country, many people received lashes for attending such parties which were raided by Iran's morality police.