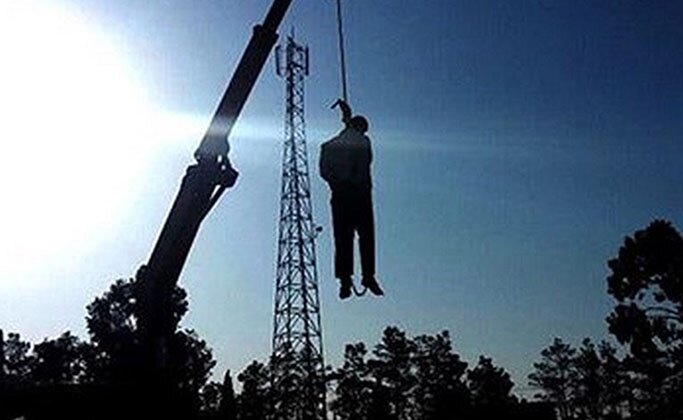 Iran: Two hanged in public
Two young men were hanged on Sunday in a public market of Bandarabbas, south of Iran.
The victims were identified as Amir Mohashampour, 22, and Foad Armand, 26, who was married and had a child.
This public hanging took place where people were working and store owners clashed with security forces in a show of protest to this brutal act, the.
The execution of at least 87 prisoners, mostly youths, has been registered in Iran since the beginning of January including 2 women and 2 juveniles. 7 of those inmates were hanged in public.