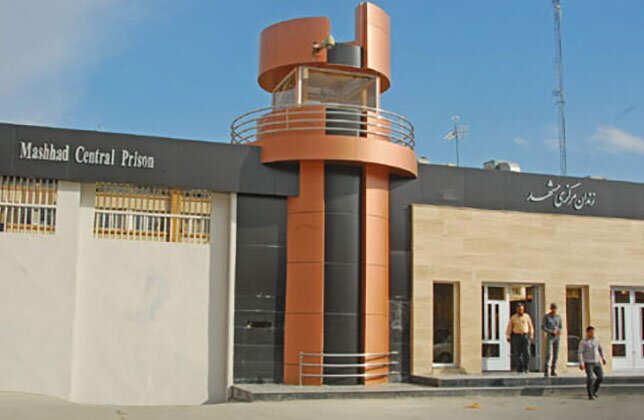 Iran: A report from clandestine executions and harsh prison conditions
A large number of prisoners in Vakilabad prison in Mashhad, northeast Iran, are on death row, held in wards 4, 5 and 6, according to informed observers.
There is no information found for the number of such these prisoners due to severe isolation and restrictions imposed on this wards.
The anti-human clerical regime weekly hangs prisoners in this facility clandestinely.
Inmates suffer from severe winter cold, as authorities regularly cut off heating services, water and electricity. The extreme cold regularly sends the inmates to the prison's clinic, also according to local observers.