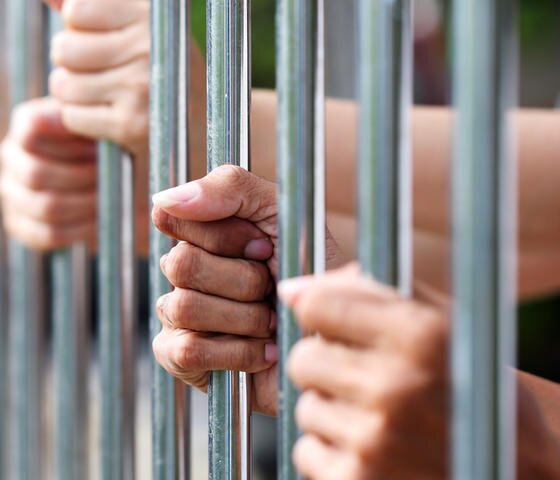 Iran denying medical care to political prisoner
Maher Kaabi, a civil engineering student residing in Shush County, Khuzestan Province, southwest Iran, has been serving ten years in in Ardabil Central Prison, northwest Iran, on charges of "propaganda against the establishment through connecting to foreign networks" and "measures threatening the establishment",.
He was tied to a bed and tortured, and thus forced into televised confessions to alleged crimes based on false confessions.
Maher Kaabi, currently suffering from severe toothache and severe gum infection, has been recently denied medical care, according to an informed source.
He and his family have written a letter of complaint to authorities in this regard, which have gone completely neglected.
Most prisoners have been denied medical treatment based on their different religious and ethnic beliefs.
These inmates and their families demand to be heard by international human rights organizations about such these inhuman conditions and cruel punishments.
They have described Ardebil Central Prison as a "forgotten and dreaded dungeon".