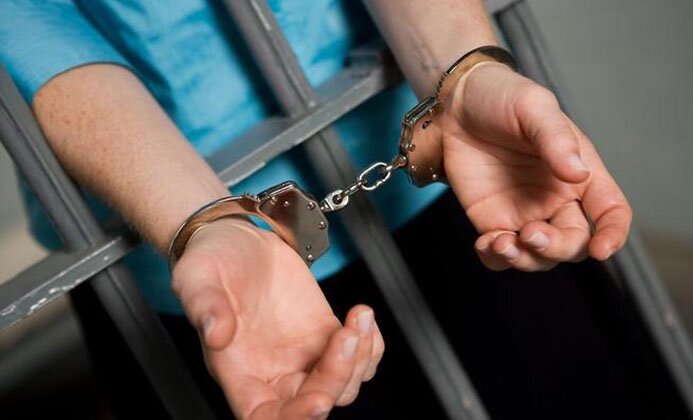 Three Baha'is arrested in Iran
Three members of Iran's Baha'i community, Ehsan Amiri, Nima Rajabzadeh and Arman Banidi, living in Kerman Province, central Iran, have been arrested and security forces inspected their houses.
Three other arrested Baha'is , identified as Amrollah Khaleghian, Samir Kholusi and Ruhie Zeinali in Kerman, were released on excessive bails. However, two others are held in prison after one month.
Iran has in the last months seen a surge in the arrest of Baha'is in the cities of Isfahan, Yazd, Shiraz and Zahedan.
Hundreds of Iran's Bahai community members have been imprisoned, tortured or executed since the founding of the Islamic republic.
The Iranian regime has systematically sought to deprive Baha'i community members their basic rights, such as higher education and employment.