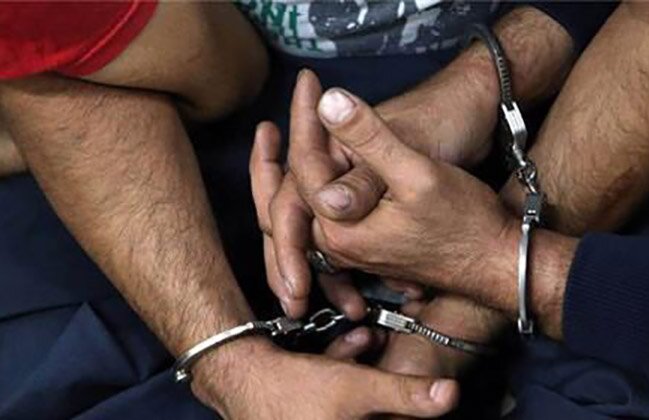 Iran arrests 44 people at Mixed-Gender party
Iranian authorities have arrested around 44 young men and women at a mixed-gender birthday party amid a crackdown on behavior deemed to be un-Islamic, according to head of the general prosecutor's office in Mashhad, northeast of Iran.
"25 men and 19 women were arrested only for attending a mixed-gender birthday party.", according to judge Hassan Heidari.
Iranian police forces, violently raided and arrested all participants, confiscating 19 cars belonging to detainees.