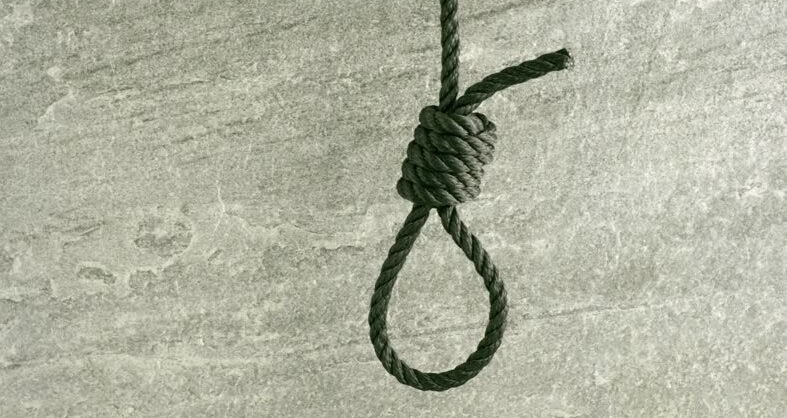 prisoner was hanged in southern Iran
On February 25th, an inmate was sent to the gallows in Bandar Abbas Central Prison, southern Iran.
The victim was identified as Reza Keramat, 39, from Yasd Province, central Iran. He was found guilty of murder.
this execution has not been made public at the time of this report.