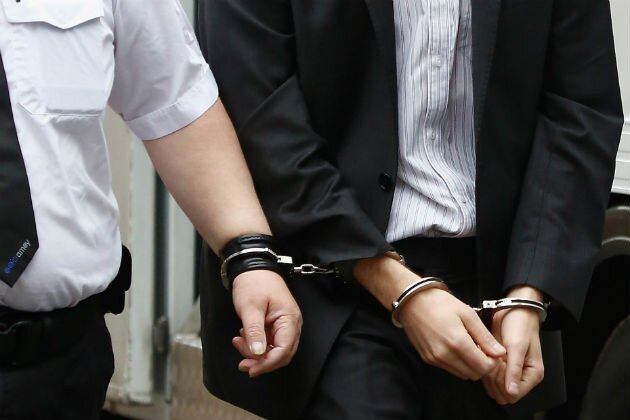 Iran: 14 arrested in a night party
Iran's fundamentalist regime has arrested 14 young men and women for attending a mixed-gender party in Sepidan, southwest of Iran, according to state-run Rokna news agency.
The Iranian judiciary has made these arrests in a mix gender party, according to the deputy secretary of the so-called "enjoining good and forbidding wrong."
Many youths in Iran have been arrested for peaceful activities such as attending mixed-gender parties. Such activities are protected under the rights to freedom of belief, religion, expression and association, and must never be criminalized.