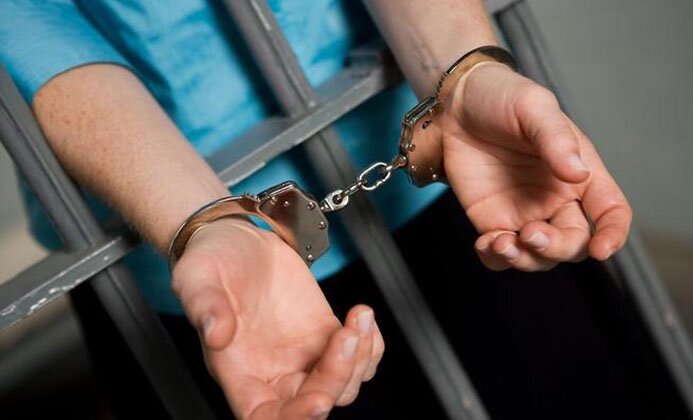 Iran: 75 arrested for attending mixed gender party
On Tuesday evening 75 young people marking the annual Fire Festivities were arrested for attending a party in Semnan, east of Tehran, according to reports.
. 5,000 firecrackers were also discovered, according to the Semnan police chief.
Dozens more young people have been arrested in Iran this week for attending such parties. In a recent case, 120 people were also arrested in a raid on a mixed gender party held in northeast of Tehran, according to a public prosecutor.