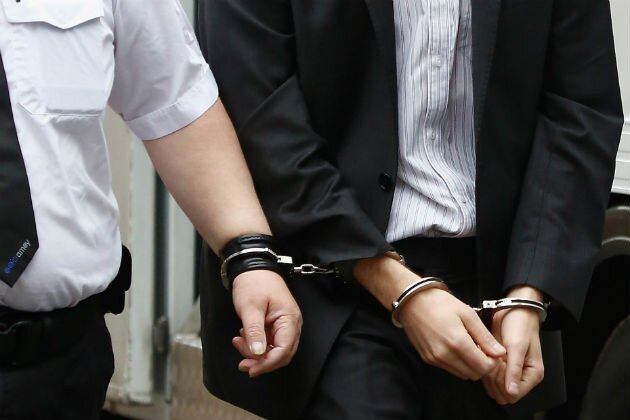 Iran arrests 120 in raid on mixed-gender party
Iranian police arrested 120 people during a raid on a mixed-gender party in Tehran, according to the state-run Mizan news agency.
After obtaining the necessary warrant issued by judicial authorities, a big party in east  Tehran was identified," according to the public prosecutor of Pardis.
"Participants had been invited through social media and authorities also seized 20 liter of alcoholic beverages, which is in violation of Iranian law," he added.
Arrests for mixed-gendered partying in Iran have occurred many times throughout the years. Within the last six months alone there were many instances of raids on similar events, including birthday or hen parties.
The country's morality police enforce strict laws prohibiting men and women from socializing with members of the opposite sex outside of their close families. Penalties potentially include lashes and a fine.