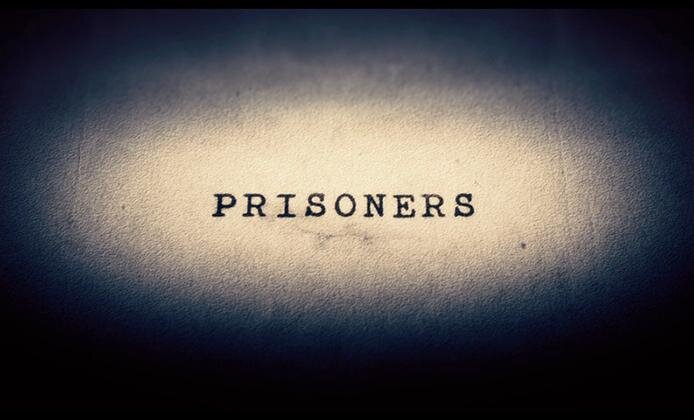 Political prisoners deprived of furlough over "Nowruz" holidays
Against customary practice the Iranian judiciary prohibited furlough for political prisoners on "Nowruz", marking the Iranian calendar new year.
Arash Sadeghi, Esmail Abdi, Yousef Emadi, Hassan Sisakhi, Ahmad Daneshpour, Ali Zahed and Abdolfattah Soltani, political prisoners held in ward 350 of Tehran's notorious Evin Prison, have been serving their prison sentences during the Nowruz holidays far from their families.
Prisoner of conscience and human rights defender Arash Sadeghi has been behind bars since last year. Iran's Revolutionary Guards are refusing him access to urgent medical care after a long hunger strike. This is while his health condition deteriorated during his hunger strike and has worsened as a result of his ongoing lack of access to medical care.
The authorities have threatened to not let him out of prison alive.
Yousef Emadi, a musician, was arrested in September 2013 and transferred to ward 2A of Tehran's Evin Prison. He was sentenced to three years behind bars and a suspended sentence of three years. He has been imprisoned since last year.
Hossein Sakhi, from Shiraz, southern Iran, was arrested for his online activities in July 2008 and transferred to solitary confinement in ward 2A of Tehran's Evin Prison. He was sentenced to death in 2011, which was later commuted a life sentence.
Ahmad Daneshpur was arrested and transferred in December 2009 after presidential elections and was sentenced to death for "taking part in protests" and "establishing contact with an opposition group." He has been denied furlough for the last eight years.
Ali Zahedi, serving his 9th year behind bars on a life sentence, was arrested in 2008 and sentenced to death for having contact with a political prisoner executed in 2009. However, his death sentence was later commuted. He refused to accept all his alleged charges.
Abdolfattah Soltani, lawyer, has been imprisoned since August 2011 and is suffering from anemia, toothache, acute neurological colon disease and blood pressure fluctuations due to malnutrition and contaminated water in prison.
Soltani's family repeatedly asked for a medical furlough. However, the authorities are refusing to provide access to any such care.