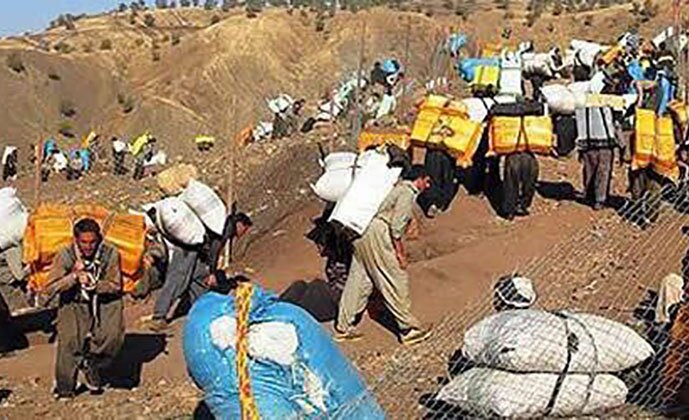 Impoverished porter shot by Iranian forces while crossing border
On Wednesday border guards opened fire on a group of porters in Sardasht, northwest of Iran, causing severe injuries to a young destitute porter.
Omid Gohari, 26, was transferred to a hospital in Sardasht.
Reports have emerged of at least 18 porters killed through the course of 2016 in Sardasht, dubbed the most dangerous border in Iran.
In the Kurdistan region, due to poverty and unemployment, people and in particular the youth earn a living by carrying loads on their back. This poor population passes through difficult passage ways in the cold of winter and the heat of summer in fear of being arrested or getting killed.
Mr. Ahmad Shahid, the former UN Special Rapporteur on human rights in Iran, noted the systematic killing of porters in one of his reports and underlined the fact that the regime's laws criminalize the activities of these porters, considering these measures punishable by several months of imprisonment or cash fines equal to the price of the items confiscated from them.