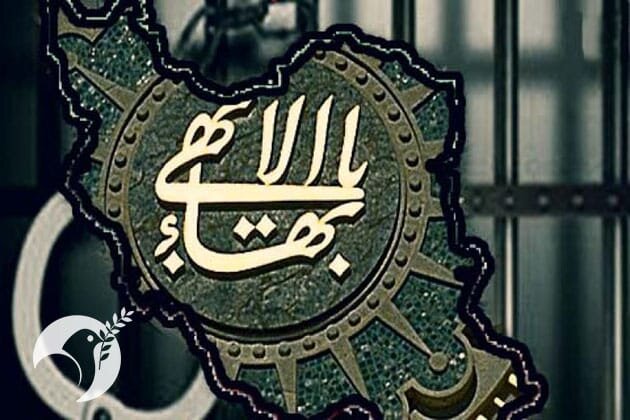 Five Bahais arrested in Isfahan
Five members of Iran's Baha'i community, Ehsan Eshtiagh, Enayat Naeimi, Farzad Homayouni, Sroush Pezeshki and Sohrab Naghipour were arrested on March 27th and held in Isfahan Prison, central Iran. No further information is available on their fate or the reason for their arrests, according to Simin Fahandezh, a Geneva-based spokeswoman for the Baha'i community.
The five have been transferred to Isfahan Prison and there is no information about them to this day, according to an informed source.
"We never say Baha'i community members have basic rights, such as higher education. We believe they basically don't have any rights," said a former judiciary official to the state run Fars news agency back in November 2014.