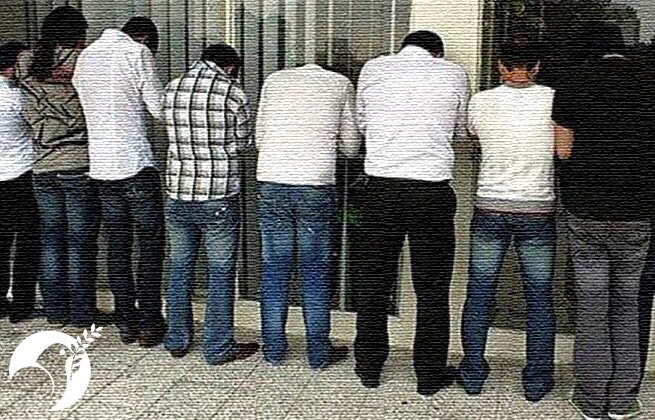 Iran: 30 young people arrested, beaten attending a party
More than 30 individuals were arrested for attending a party held in a villa near the Bahadoran area in Isfahan Province, central Iran.
The party held on April 13th was raided by police who arrested the partiers at 9 PM. They also attacked the participants while firing bird shots, according to a witness who escaped passing through the neighbor's garden.
None of the detainees have been released to this day and these arrests have not been made public by judiciary officials.
In recent months, arrests of Iranian citizens attending parties have increased in numbers.
This past February 44 young men and women attending a birthday party were arrested in Mashhad, northeast of Iran.
In the month of March eight were arrested during an all-women's party in the western part of the capital.
A report also emerged about the arrest of 120 youths who attended a party in Tehran.
Up to 33 others have been detained after repressive police raided what has been described as a mixed-gender party in Ahwaz, southwest of Iran. 30 others were detained following a similar party in this city. All were arrested for the "crime" of dancing and partying.
The aforesaid are a portion of the arrests made in the first three months of the year under the excuse of being un-Islamic.
Such activities are protected under the rights to freedom of belief, religion, expression and association, and must never be criminalized.