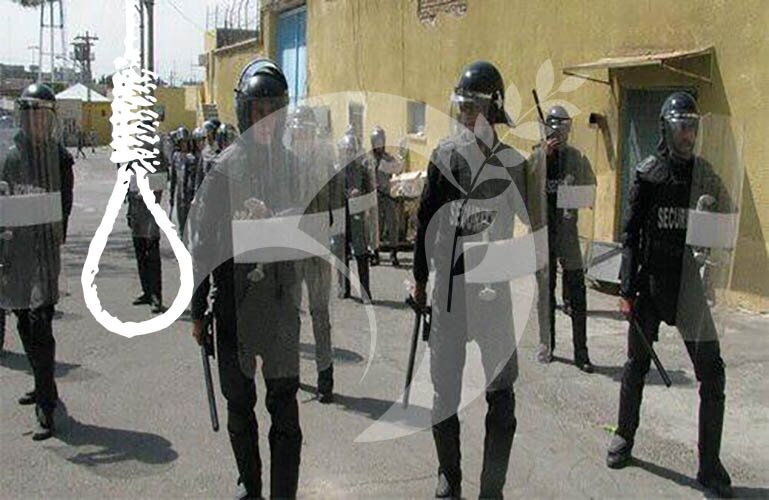 Iran prison guards conduct raid, transferred inmates to solitary confinement
Ten death row inmates were transferred Saturday to solitary confinement during an abrupt raid on wards 2, 6 and 10 of Gohardasht Prison of Karaj, west of Tehran.
The ten transferred in preparation for their executions are identified as:
Mahmud Bayat, Jabbar Mullahashemi, Mohammadbagher Azimi, Mohammad Jegaraki, Shayan Daddel, Maziar Alaeibakhsh, Ali Maleki, Moharam Abdi, Majid Agharahimi, Mehdi Rashidian.
Prison authorities conducted the surprise raids in the early morning on detainees in their cells under the pretext of carrying out an inspection to find illegal items. The raid took place in fear of prisoners' riot.
It seems clear the purpose was to instill fear, to cause terror in these prisoners.
In the meantime, prison guards raided ward 6 and transferred a number of inmates to solitary confinement.