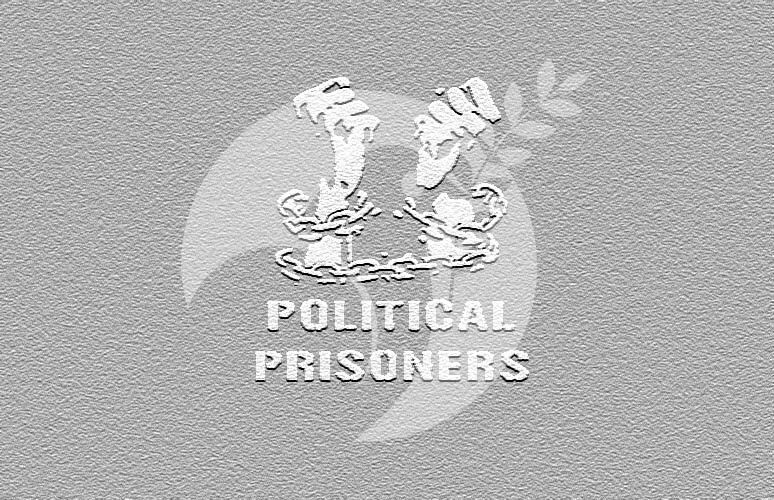 Iran: Political prisoner transferred to solitary confinement
Political prisoner Mostafa Davoodi On May 9 was transferred to punitive solitary confinement on the order of the warden.
He is serving his 8th-year prison sentence in ward 12 of Urmia Central Prison, where ordinary inmates are held.
The Kurd political prisoner was arrested in 2008 for "membership in a Kurdish group" and was sentenced to ten years behind bars.