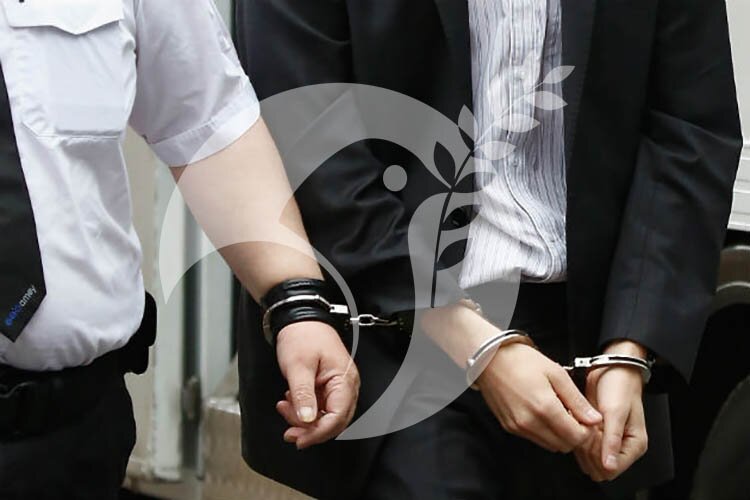 Iran: At least eight Arabs arrested within two months
At least eight Arabs have been arrested during the past two months.
A 21-year-old man named Hamud Dabi was arrested in southeastern city of Shush. There is no information available on his fate.
IRGC forces on May 7 and 9 arrested a number of Ahwazi Arabs participating in a funeral ceremony for their traditional burial rituals. Some of those arrested are identified as Saeid Zargani, 35, Ali Zargani, 27, Mehdi Zargani, 30, Hossein Maghtaei (Zargani), 30 and Etedal Maghtaei (Zargani), 40.
Two other Ahwazi Arabs Meysam Khasraji and Reza Zavidat have also been detained on May 13. No reasons for their arrests were given to their families and no information is available on their whereabouts to this day.