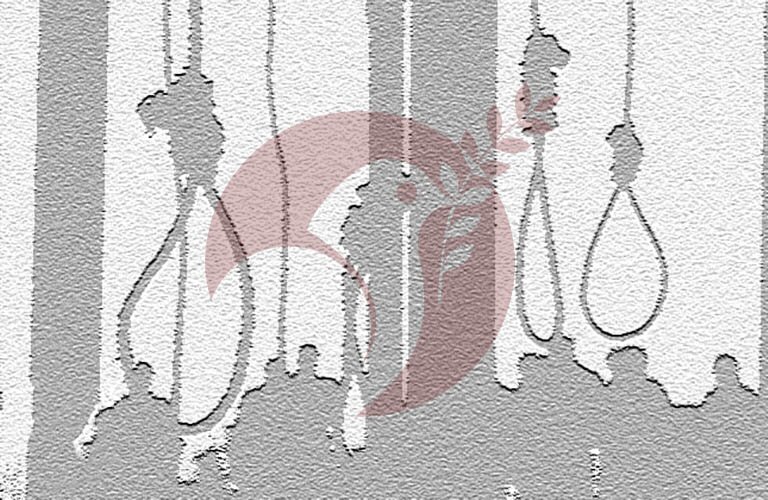 Iran: 10 executions in one day
On May 23, only four days after Iran's sham election, authorities executed ten prisoners in the cities of Zahedan, Ardebil, Arak, Tabriz and Kermanshah.
An inmate was hanged in Ardebil Prison, southwest of the country. 50-year-old Davar Hamdard had been on death row since four years ago. He presented himself to judiciary in 2013 and claimed responsibility for his wife's drug charges.
Another inmate Abdolkarim Shahnavazi, 30, who had been six years on death row was executed in Zahedan Prison, southeastern Iran.
Lingering five years on death row Mehrdad Askari was hanged in Kermanshah, western Iran.
Five other inmates were hanged in Tabriz Prison. Three of the victims were identified as Kazem Hejabi, Seyed Ali Musavi, Jaber Fakhri while there is no information about the identities of the other two.
Two unidentified inmates were hanged in Arak Central Prison.