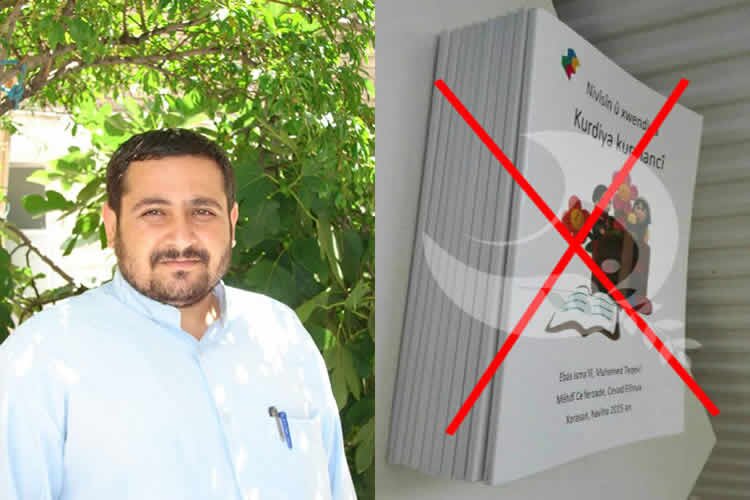 Writer summoned to Intelligence Agency in Khorasan
A writer was summoned to the Mashhad Intelligence Agency in the past few days.
"The summoning and interrogation of Yahya Alavi Fard occurred after Kurd teachers and writers protested the ban of a Kurdish children's book which was written in Latin script," according to an informed source.
Alavi Fard is currently a language and Farsi Literature professor at Qom University.