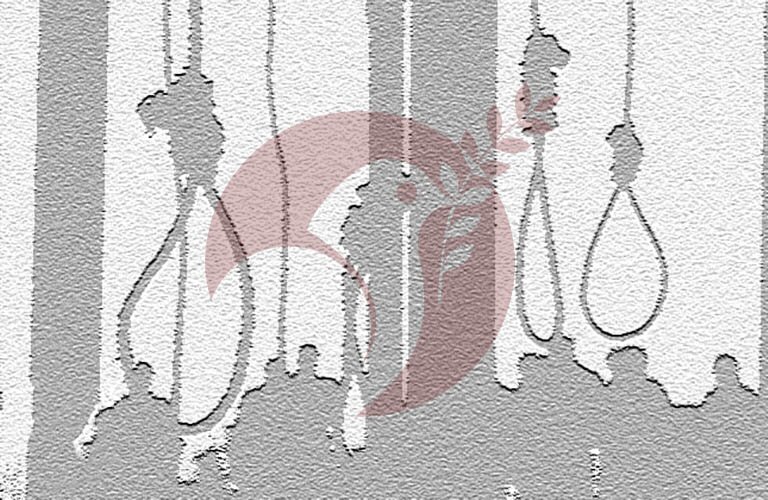 A prisoner was hanged on Friday May 26, 2017, for drug related charges in Maragheh Prison, north west of Iran. He has been identified as Fakhroddin Roshani from Mako and was 34 when arrested in 2012.
On Saturday May 27, 2017, another prisoner was hanged in Minab Prison, southern Iran. He has been identified as 31-year-old Afshar Biglu from Urmia.
Afshar Biglu was a trucker. He was transporting a truckload of furniture when two kilograms of narcotics were found in his truck. Biglu however claimed innocent number of times and never made any confessions. He was subsequently hanged on the first day of Ramadan, according to a source who asked to remain anonymous.