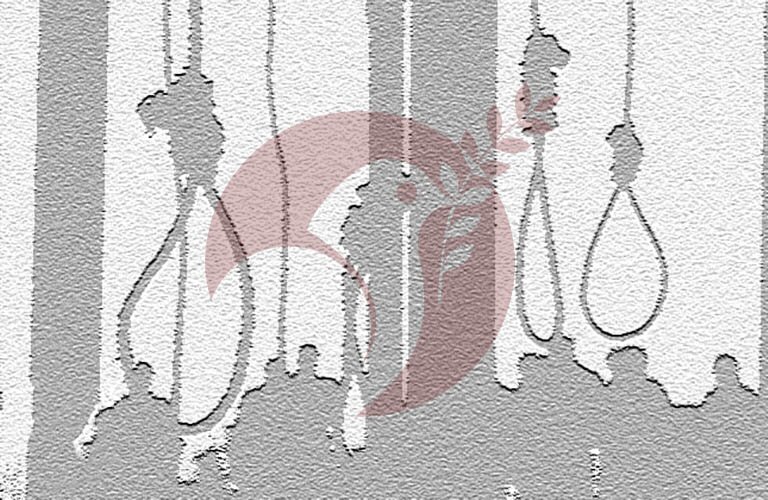 Iran: Iran executes five including a woman
Three inmates including a women and her husband were hanged on Saturday, June 1, 2017 in the Rasht Central Prison. The three were identified as Zeinab and Jafar Sadanlou and Salahodon Par. They had been transferred to solitary confinement since Thursday, June 29, 2017.
On the same day an inmate, Omid Dinari was hanged in Isfahan Central Prison based on drug related charges. He had been transferred to solitary confinement along with two other prisoners identified as Omid Mohammadzadeh and Seyed Reza Mousavi. There is no information available on their fate at the time of this report.
Another inmate identified as 38-year-old Abbas Soghi, was sent to the gallows in Zanjan Central Prison. He had been imprisoned since 2015 for drug offences.