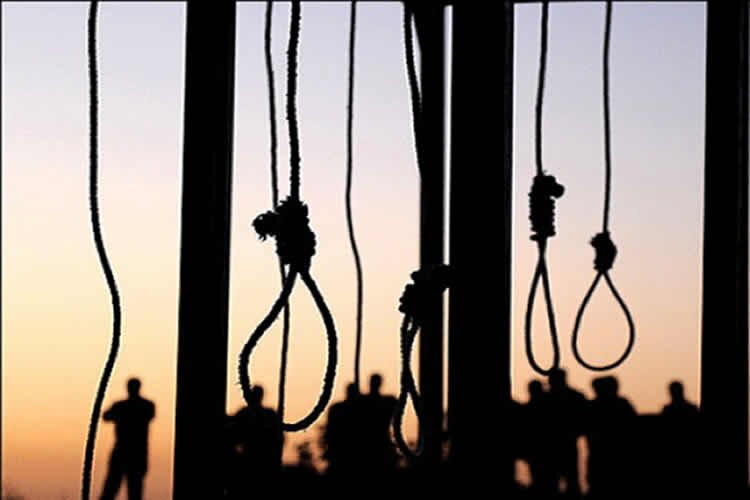 Iran: Four more execution in the past few days
A prisoner identified as Salman Mirshahi was hanged on drug related charges in Zabol Central Prison, southeast Iran.
Mirshahi had been imprisoned for seven years on death row in ward two. He was ordered to be chained to iron bars and left out near the guard's quarters, continuing until his execution on Saturday.
This is a common practice imposed on death row inmates in this facility. On a number of occasions, the victims have been tied to prison fence just days ahead their executions, unable to rest and being denied their basic needs until they are hanged.
Another three inmates have been hanged during the past few days in Zahedan Prison, in capital of the southeastern Province of Sistan-o Baluchistan.
Two afghan nationals identified as 46-year-old Kheir Mohammad Sadat and 37-year-old Bashir Rasouli were hanged for possessing drugs. They had been imprisoned more than eight years on death row.
On July 19, a prisoner by the name of Mahmoud Damani was executed on murder charges in this facility.