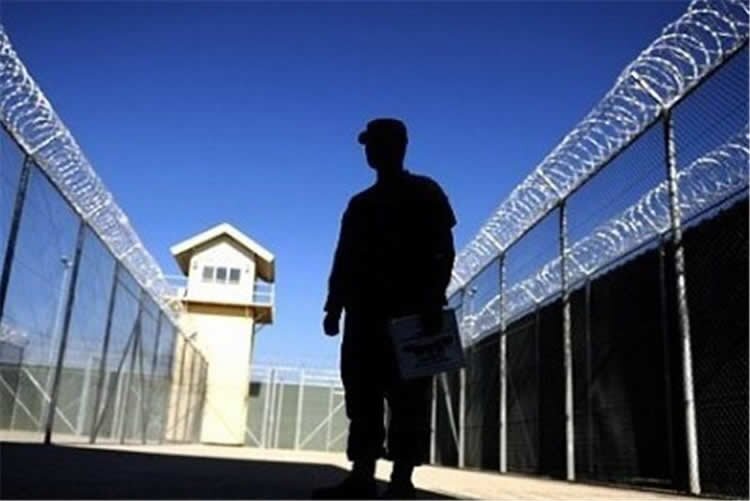 Iran: mentally disturbed death row prisoner was beaten up by prison guards
One of the prison guards in Ardebil Central Prison, beat up a mentally disturbed death row prisoner on Wednesday, July 26. The prisoner was transferred to solitary confinement.
Sajad Taefi, 26, imprisoned since three years ago, suffers from serious mental and psychological problems, according to his cellmates. Beating up death row prisoners and transferring them to solitary confinement is a common practice to terrorize the other inmates to remain silence, the prisoners say.