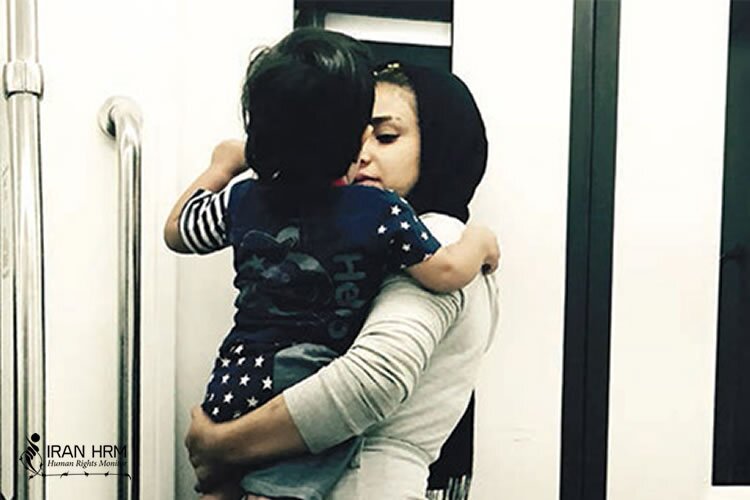 A member of the Association of Women and Midwifery in Iran said that girls under 15 were five times more likely to die while giving birth than women over 20, according to the state-run ILNA news agency report on August 29, 2017.
"Our association has made announcement to warn against the marriage and pregnancy of young girls in light of scientific facts", Fereshteh Sarbazi added.
"Pregnancies in young girls are more likely to happen in rural and poor societies that lack education. Despite the fact that mothers under 19 years of age have to have more medical checkups when pregnant, because the marriages mostly occur in low income families, the mother is not given this opportunity".
"The other dangers that early pregnancies bring include, pregnancy poisoning, anemia, the death of the mother, insufficient fetal growth during pregnancy, and the death of the fetus", she added.