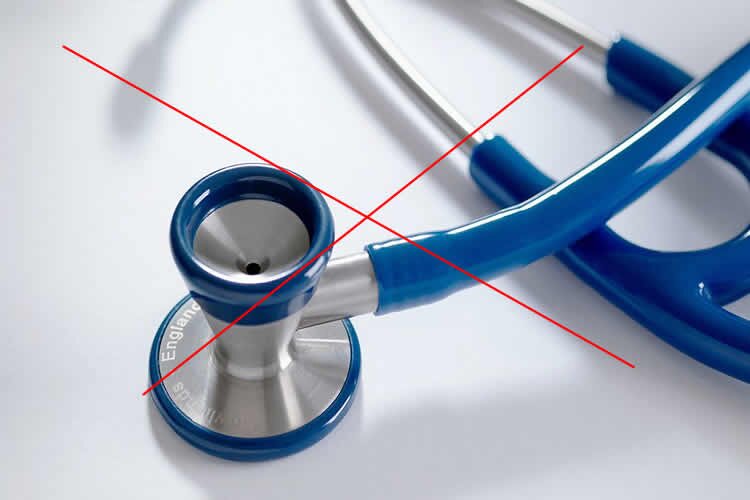 Iran: Prisoner abounded in dire health condition near his death
A prisoner identified as Aflatouni, nearly 43, went into a coma due to severe diabetes and high blood sugar at the Greater Tehran Prison. Prison authorities however, are denying him access to hospital and the care he needs.
Aflatouni is in a dire health condition as he lost his eyesight and barely walks.
His cellmates believe that if this situation continues, he may lose his life soon.
Prison authorities refuse to authorize hospital transfer for sick prisoners in this facility following a recent attempt to escape by two prisoners on the way to hospital.