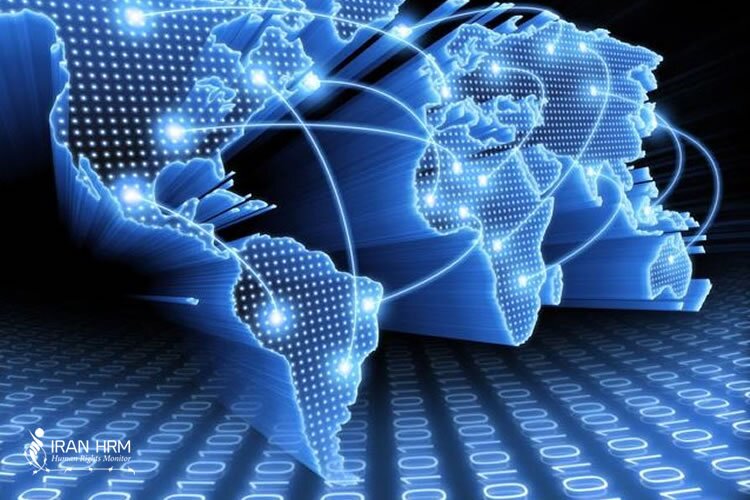 Iran: Monitoring cyber space the priority of the judiciary
Deputy Head of the Judiciary on the sidelines of his visit to Ilam said that 50 percent of their crime preventing is going to be focused on cyber crimes, the state-run Rokna news agency reported on September 12, 2017.
Speaking with the media, Mohammad Bagher Olfat stated that the judiciary will be tasked with monitoring cyberspace from the beginning of the new Iranian year
and it is one of the important priorities of the judiciary.
Iran has a long history of clamp down on people for expressing their opinion on the internet.
Several youths have been arrested, allegedly for internet crimes, according to Commander of Ardabil's Internet Police, FATA.
Many of those arrested received harsh prison terms even were sentenced to death based on vague national security charges such as "insulting Islamic sanctities" or "spreading propaganda against the state."
In a recent case, 21-year-old Sina Dehghan was sentenced to death by Iranian authorities for "insulting Islam" through messages he sent on an instant messenger app.
The most notorious case that the Iranian Regime's Cyber Police (FATA) are responsible for is that of blogger Sattar Beheshti, who was killed under torture in November 2012.
Reporters without Borders (RSF) say Iran is ranked 173rd out of 180 countries in the 2015 Reporters without Borders press freedom index.