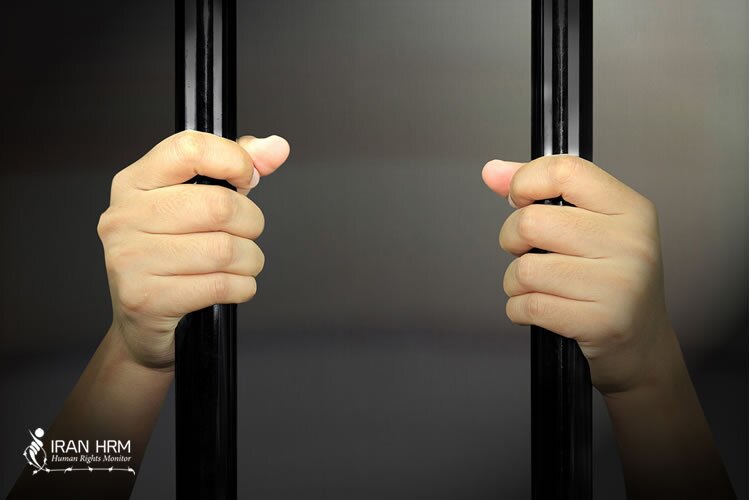 Iran: Four civil activists arrested in a peaceful rally
Four civil activists were arrested on Wednesday September 13, 2017, in front of Gohardasht Prison. They were taken to a police station in Karaj, west of Tehran.
The activists identified as Saeid Salehi, Saleh Asa'adi, Behnam Ebrahimzadeh and Valeh Zamani. The State Security Forces also confiscated a number of participants' mobile phones.
In solidarity with hunger striking political prisoners, a number of people has recently signed a statement and staged a rally in front of this facility, supporting the legitimate demands of the political prisoners.