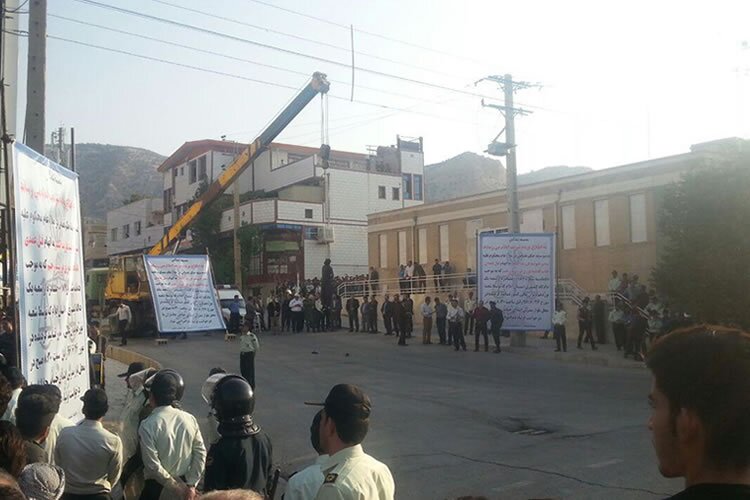 Iran: Two executions including a public hanging in Ilam
A prisoner identified as S.D was publicly hanged on September 17, 2017 in the western province of Ilam. He was found guilty of killing a woman about one year ago, according to the state-run IRNA news agency.
A second person by the name of Abouzar Ghadami executed the day before, September 16, 2017, in Shiraz, southern Iran. He had been also found guilty of murder.