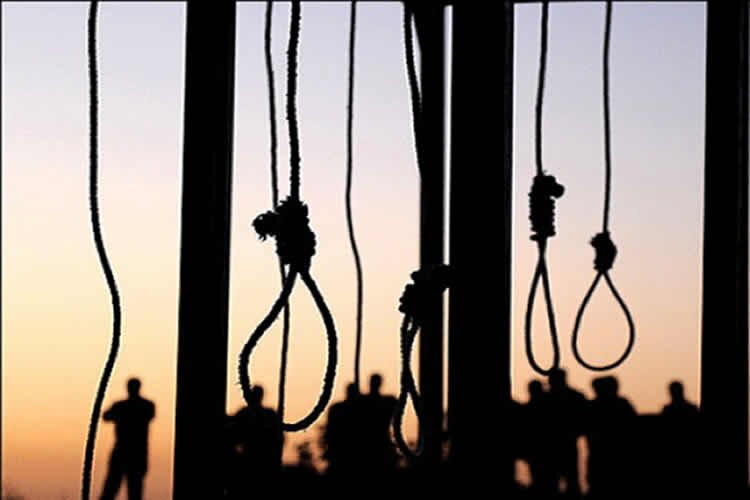 Execution of two prisoners in Ardebil; call for the rescue of 25 young people at death row in the same prison
NCRI, September 18, 2017: Some of the convicts were less than 18 years old when committing the attributed crime.
The Iranian Resistance calls on international authorities, especially the High Commissioner for Human Rights, the Special Rapporteur on the situation of human rights in Iran, and all the defenders of the rights of children and youths to take immediate action to save 25 death row inmates at the youth ward in Ardebil's central prison youth section
According to received reports, from 170 prisoners detained in this prison, 25 are sentenced to death. The rulings for some of them have been verified by the mullahs' Supreme Court. Some of them were under the age of 18 at the time the crime was committed.
Meanwhile, on Monday morning, September 18, Shahin Parsajou, 23, and a 40-year-old man were executed in Ardebil Prison. Shahin Parsajou was sentenced to three years in jail for being charged with robbery, but following a clash in prison, the regime formed a new case and sentenced him to death. The prisoner was hanged while his hands and feet were in chain. At the request of Ardebil's criminal prosecutor, the henchmen of Ardabil Central Prison, in order to exacerbate the atmosphere of intimidation, forced 50 prisoners to go to the execution area in order to watch the execution of these victims.
Secretariat of the National Council of Resistance of Iran
September 18, 2017