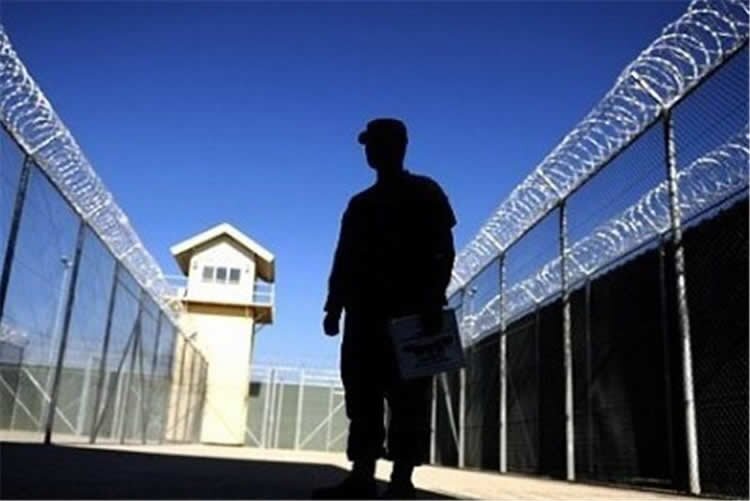 Mistreatment of prisoners in Iranian jails
Prisoners held in Iranian jails are routinely subjected to various tortures.
Reports contain complaints about enduring harsh prison condition in solitary confinement, being chained to iron bars in cold winter and hot summer, denial of access to hygienic facilities, medical care and hospitalization and access to regular telephone contacts or family visits. These pressures have led to the prisoners' suicide in several cases. Following are some recent examples.
The warden of Zahedan Central Prison ordered to transfer a 22-year-old prisoner identified as Isa Barahouei to solitary confinement where he had endured torture by prison guards. Subsequently the inmate committed suicide in solitary cell to end his suffering caused by ongoing torture. Thus far there is no information available on his whereabouts or health condition.
In yet another case, on September 23, 2017, a death row prisoner identified as 26-year-old Meisam Saber was chained to iron bars in the quarantine section of Ardebil Prison. He was returned to the ward after a day and night. This is a common practice of torture in this facility. Other inmates such as Abbas Alipour, Afshin Zeynali and Baluchi political prisoner Mohammad Saber Malek Reisi had been also tortured this way during the past few months.
In an open letter detailing such harsh prison conditions Malek Reisi emphasized he had been his hands and feet were cuffed to a lamp post and left out on December 28, 2016 in the winter cold for 14 hours in Ardebil Prison's courtyard.
Another death row prisoner identified as Mohammad Azizi, 38, suffered a broken hand and head two weeks ago after being tortured and beaten up by one of the wardens of Gohardasht Prison. He has largely lost his focus due to blows to the head.
He has currently been denied medical access.