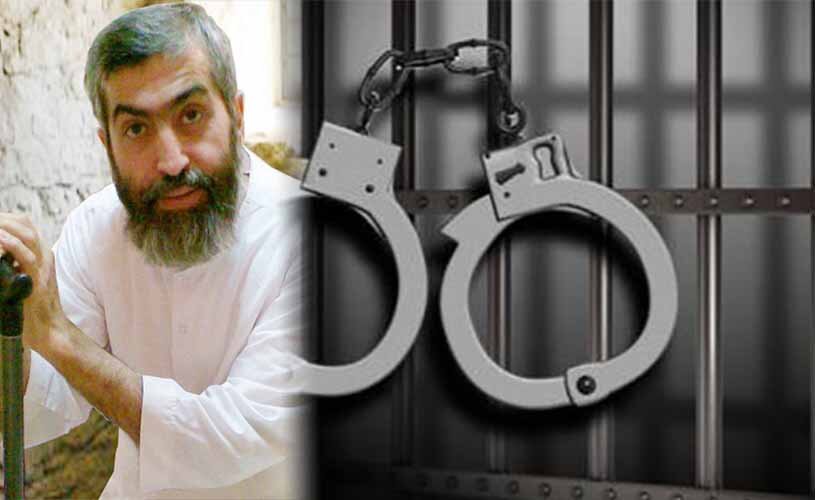 Iran: The security forces attack Boroujerdi's house
On Saturday October 28, 2017, security agents attacked Mr. Borujerdi's house confiscating his books, notes and seizing some of his documents. He was then arrested and sent to the Special Clerical Court of Tehran in Zaafaraniyeh, Holy Mosque of Ardebili St., and Adjacent to the governorate of Shemiranat.
Mr. Boroujerdi was the target of a brutal and violent encroachment on behalf of Abdollahi, a special prosecutor in Tehran. Abdullahi intensified restrictions against Mr. Boroujerdi after Mr. Boroujerdi's meeting with his well-wishers. At the end of the interrogation, he was told that if he attends any ceremonies he will face a violent response by the government.