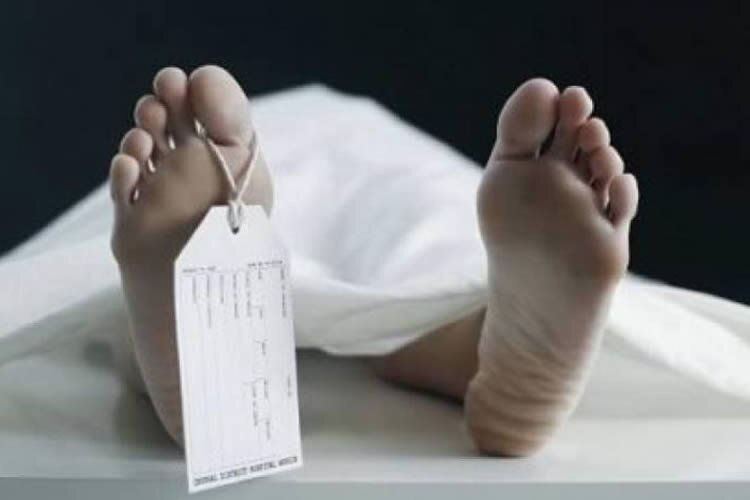 Iran: Prisoner dies from not receiving adequate medical care
A prisoner identified as 43-year-old Hussein Aflato, who was detained in the Greater Tehran Prison died as a result of not getting necessary medical attention.
The prisoner, who suffered from diabetes, had lost his eyesight from some time ago. Prison officials did not take any measures to address his condition which led to his deteriorating health and he eventually came down with tuberculosis.
The severity of his illness and the deterioration of his physical condition was to the extent that he could not walk or do anything on his own.
Prison authorities eventually transferred him to a hospital outside the prison due to protests from his cellmates. However, it was too late and the prisoner died on November 16, due to the severity of his condition.