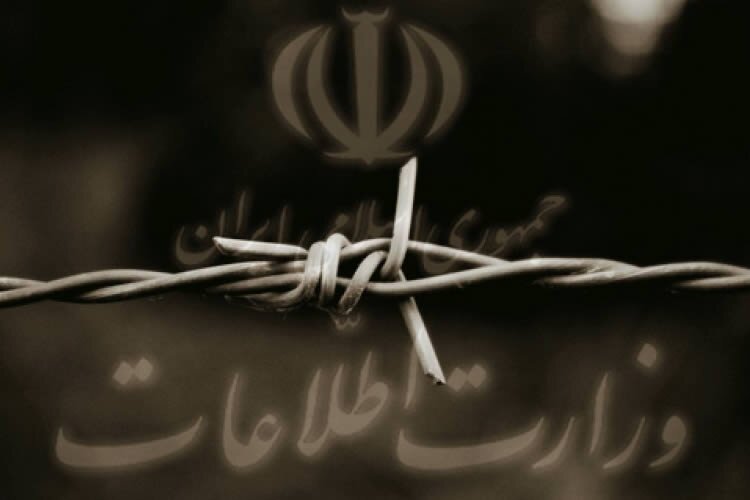 Iran: 19 labor activists summoned and interrogated in Sanandaj
Over the past two weeks, at least 19 labor activists in Sanandaj were questioned by the intelligence agency. The reason for the interrogation of some of them was their activities for worker rights, while others were interrogated in connection to Nowruz celebrations in Sanandaj.
They have been identified as Shadman Bani Bashar, Obeid Khaleghi, Haidar Akhteh, Massoud Mohammadi, Akbar Gavili, Ali Abdollahi, Ahmad Azizi, Jamal Yousefi, Ahmad Ghamari, Mozaffar Salehnia, Farhad Chetani, Habib Chetani, Lotfollah Ahmadi, Ahmad Karbaschi, Khaled Hosseini, Ghaleb Hosseini, Sharif Sa'edpanah, Afshin Adab and Habibullah Karimi. The activists were interrogated in the Pardis Hall in Sanandaj.