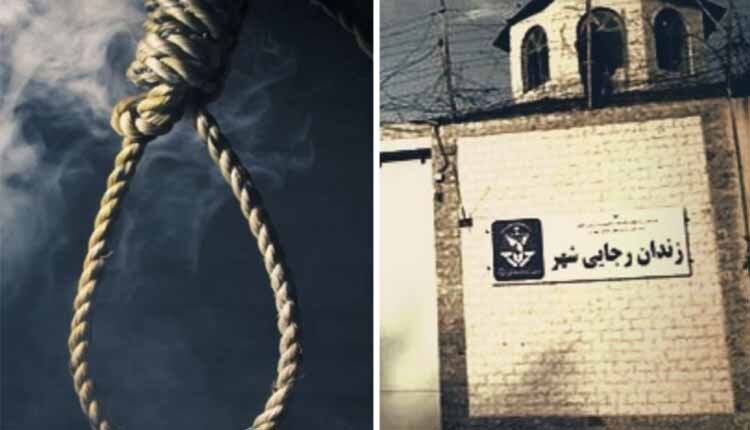 Iran hangs at least 6 inmates of Gohardasht Prison
At least six inmates were executed today in Gohardasht Prison of Karaj.
The victims included Farnam Farinam and Morteza Shafaghi. One victim was an Afghan national.
Three were tortured and taken to the execution scene, but temporarily returned. They include: Saeed Ranjbar, Mohammad Omrani and Mohammad Saleh Dowlat-abadi. Nooses were placed around their necks and then returned to their wards. All three were so terrified they couldn't speak.
Mohammad Salehi was sentenced to death while every piece of evidence collected pointed to his innocence, reports indicate. He had been charged with murder based on confessions he had made under pressure.
Reports indicate 15 inmates had been transferred to solitary confinement on Monday in preparation for their executions scheduled for Wednesday, Feb 14th.
Omid Rostami who was under the age of 18 at the time of committing the crime, was among those transferred to solitary confinement on Monday. There is no news of his fate at the time of publishing this report.
At least three juvenile offenders were executed in January including Amirhossein Pourjafar, Ali Kazemi and Mahboubeh Mofidi. They were executed for crimes they allegedly committed when they were 16, 15 and 17 years old respectively.
Amnesty International has indicated that between 2014 and 2017, there have been at least 25 individuals executed in Iran for crimes that they committed when they were minors.
As well as carrying out executions, Iran continues to use medieval methods of punishment such as the amputation of limbs and lashing. There is no place for such cruelty and the Iranian regime must be held accountable for its actions.