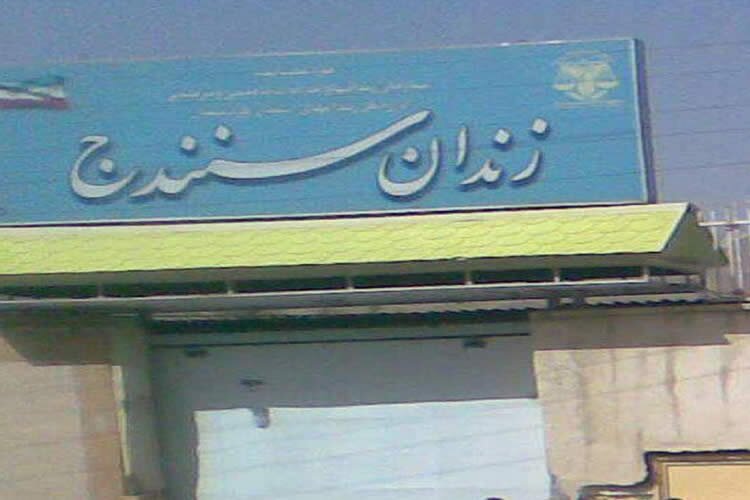 Iran: The fourth inmate murdered in Sanandaj Prison
Authorities in Sanandaj Prison murdered an inmate by the name of Hossein Gholizadeh on Feb 13, reports indicate. His body was found in the jail's bathroom. Prison authorities said he committed suicide, a claim rejected by his cell-mates.
Hossein Gholizadeh is the fourth inmate who has been murdered in this facility in recent month. Sarou Ghahremani, Kianoush Zandi and Hossein Ghaderi were also killed under torture. Authorities claimed they committed suicide.