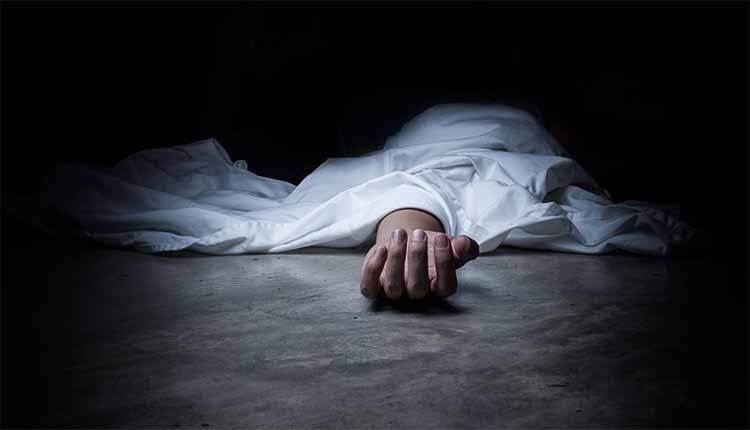 Iran: Baluch prisoner suffering from tuberculosis passes away due to medical negligence
A Baluch prisoner passed away in Saravan Prison due to a lack of medical treatment.
According to reports, 30 year old Abdul Raouf Pahang, known as Hanif, who was suffering from tuberculosis died at 1am on Saturday March 13.
Informed sources report that despite frequent requests by other prisoners to send Pahang for medical treatment outside of prison, Iraj Nourbakhsh, the current head of prison, refused.
In recent weeks, tuberculosis has become widespread in Saravan Prison and at least seven prisoners have been infected, including Pahang, Yaghoub Damani, and Hamid Shirzad. After the death of this prisoner, all prison phones were cut off which has led to concerns among the prisoners' families.