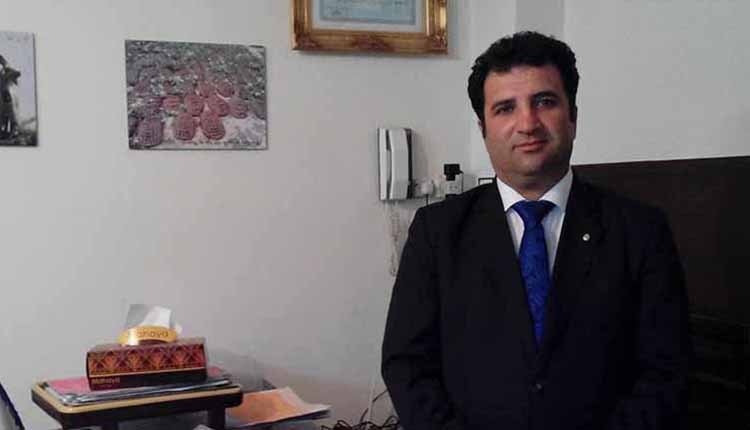 Lawyer still in detention for uncovering truth about slain protester
The custody warrant for detained lawyer Mohammad Najafi, detained in Arak Prison, was extended for the third time by the 1st Branch of the Arak Court. This is while the case investigator promised activists following up his case that he would be released.
Almost all those accused with Mr. Najafi who share similar charges have been released on bail.
The human rights activist and lawyer was arrested outside his home in Shazand in Markazi Province on January 15 by security forces and was then transferred to an unknown location.
Mr. Najafi was looking into the death of a number of detained protesters. After revealing information on the death of Vahid Heidari, a street protester who was detained and passed away in Police Station 12 in Arak, Najafi was detained along with Kian Sadeghi, Abbas Safari, Ali Bagheri and Behzad Ali Bakhshi.