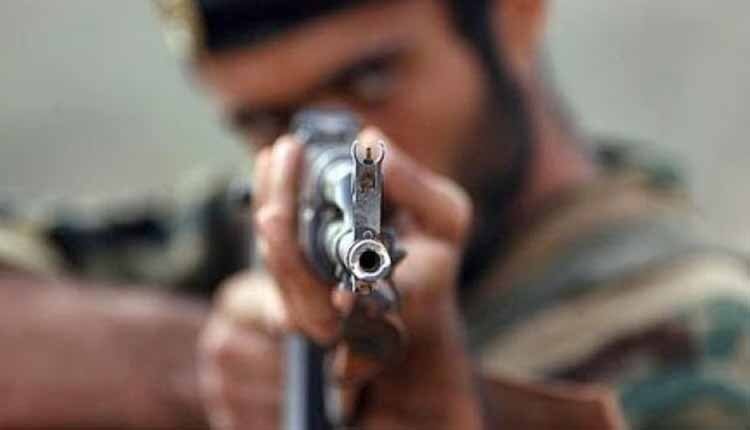 At least 4 Afghan nationals killed, 14 wounded after security forces open fire on car in border region
At least four Afghan nationals were killed while 14 others were wounded after security forces from the Mersad Branch of the Saravan Forces opened fire on a car carrying Afghan immigrants across the border. The Baluch driver went into a coma as a result of the severity of his wounds.
The killed and wounded people were taken to Saravan Hospital and a number of the wounded Afghans are under medical care in the ICU.