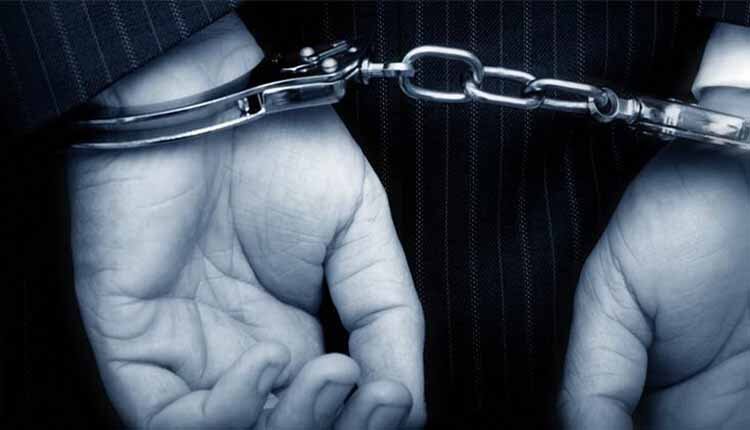 Man detained for filming systematic police corruption in Sistan and Baluchestan
Reports indicate that a Baluch man identified as Nasir Jat who had filmed security force trying to take a bribe from a gasoline tanker driver was arrested on Tuesday April 10. The man had also filmed the violent arrest of the driver by the police.
According to eyewitness reports, security forces in Negure (city and capital of Dashtiari District, in Chah Bahar County, Sistan and Baluchestan Province) chased and then stopped a gasoline tanker. They then requested a 2 million toman bail (about 238USD) from the driver after beating him. The agents released the driver and detained Nasir Jat for filming the scene. The video shows that the agents tried to confiscate his cellphone but he continued filming.
Eyewitnesses said that agents pulled guns on those protesting Nasir's arrest.