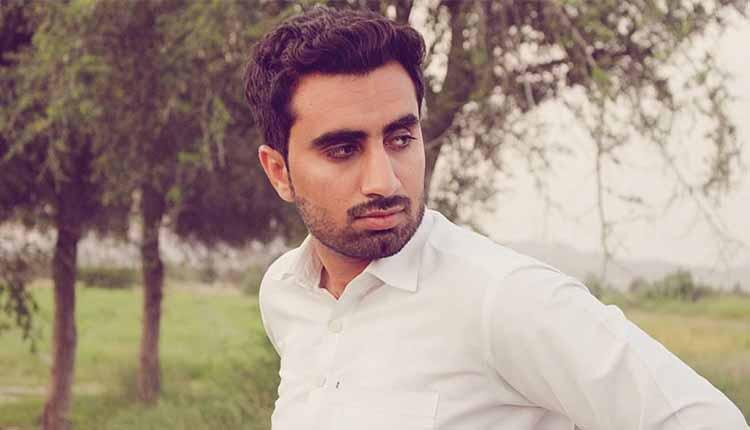 Baluch Rap singer transferred to Zahedan Central Prison
Baluch rapper Imad Bijarzai, known as "Shah Baluch", transferred to the section one of the Zahedan Central Prison. There was no news about him for about one month.
Imad Bijarzai has sang songs about the political and social problems of the Baluch people.
An informed source stated that Imad's father had approached the security organs and was told that his son has been transferred to the Salman Zahedan Army. When he went there, the army forces told him that his son has been transferred to Tehran and didn't tell him his exact location.