As reports on widespread protests in Iran spread rapidly, Iranian authorities responded by cutting internet access to mobile phones, with the main networks interrupted...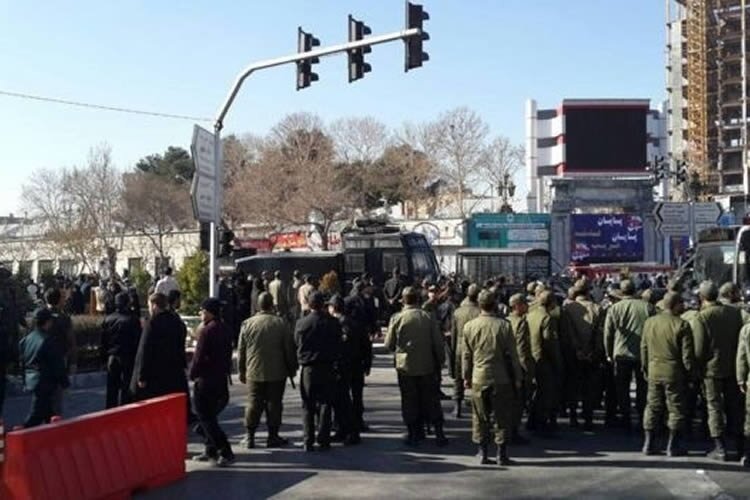 With the rise of popular protests in various Iranian cities, Iranian authorities resorted to threat protesters, and promise decisive measures against Iran protest. The Tehran...
Iranian authorities resorted to suppress Iran protest as peaceful rally spread across the country. In Tehran, riot police surrounded Tehran University and did not allow...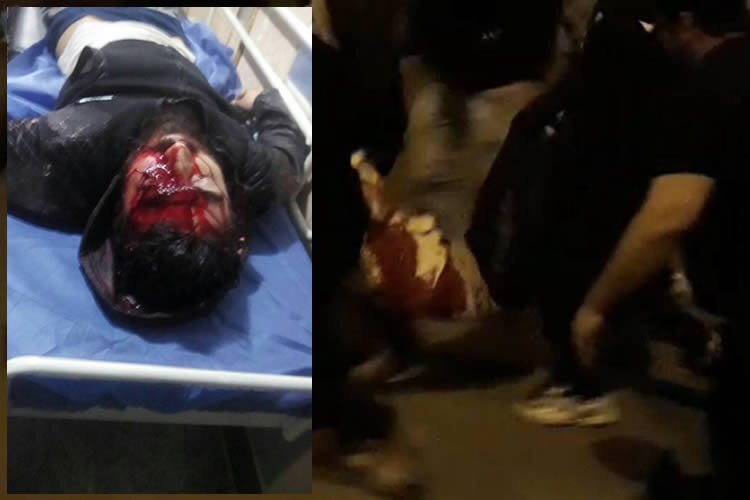 Two protesters shot dead by the State Security Force in Doroud, Lorestan Province western Iran, on December 30. The victims are identified as Hamzeh Lashani...