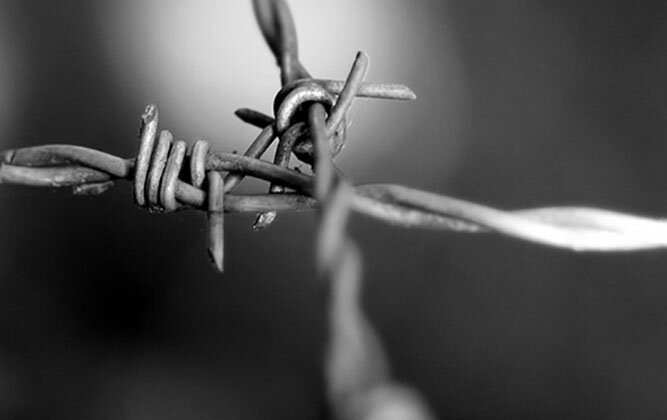 Iran: Heightened suppression of dissidents in Prison
Special guards and anti-riot forces, raided Central Prison of Zahedan, southeast of Iran, shooting in the air and using tear gas. A military helicopter was flying high in the prison sky, the phone lines were cut and no connection was available inside the prison, since the raid started.
The prison authorities moved all inmates from ward 1 to ward 2, On Wednesday for no reason, resulting overcrowding which caused a lot of problems for prisoners.