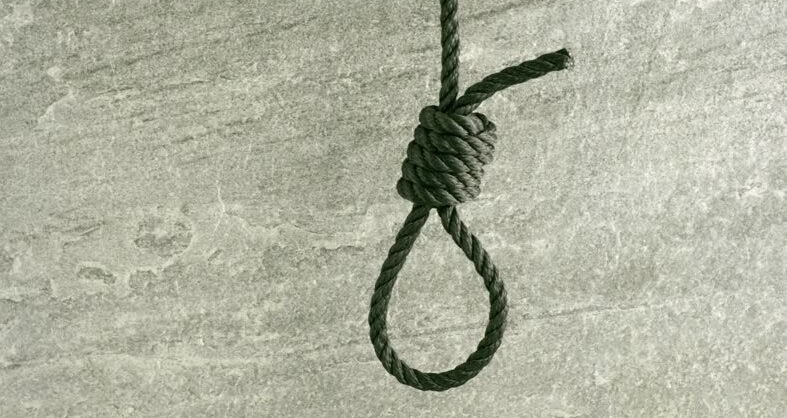 Iran: Prisoner hanged on drug-related charges
On February 1st, Iran sent a prisoner to the gallows in Maku Prison, northwest. Taher Saidi, 38, was executed for drug-related charges, had been detained for the past six years.
The execution went ahead even though a court judge had promised him they would halt the death verdict and sentence him to 20 years of prison time.
It is worth noting that this execution has not already made public.