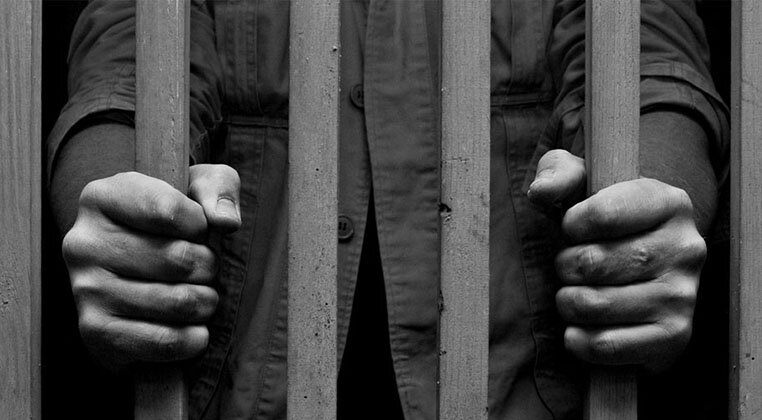 Iranian guards use extreme violence against inmates
Security guards of the "Clinic Prison" in Ahvaz, southwest Iran, stormed into prison cells on Tuesday attacking and injuring hundreds of inmates .
The attacks came after prisoners went on hunger strike and staged a sit-in, supporting public protests to the cutoff of water, electricity, gas and telephone lines in this city.
Enjoying support from authorities, the prison guards attacked 300 inmates with batons and teargas, causing burns and injuries.
Following the attacks, at least seven prisoners were transferred to solitary confinement and continued their hunger strike.
The names of the seven are Mostafa Bouriayi, Mohammad Bouriayi, Nazem Behrahi, Hakim Mojdam, Milad Salemi, Hassan Dashti Mishan and Mohammad Mehdipour.