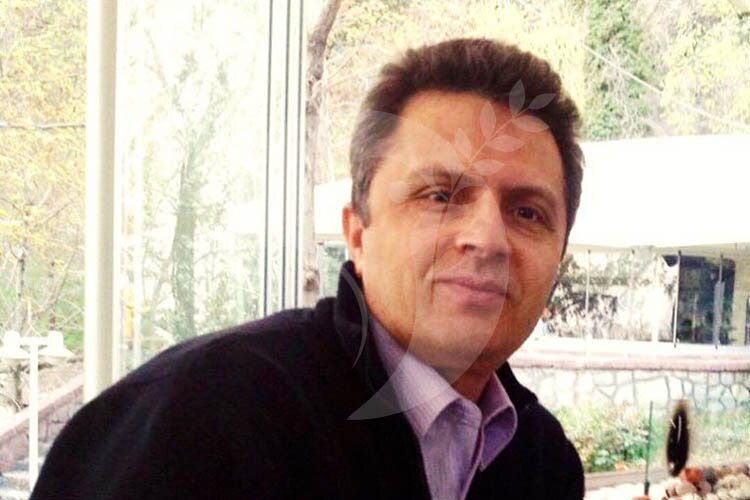 Iran: Serious concern over health of political prisoner
Serious concerns are raising over the deteriorating health of political prisoner Mohammadreza Seifzadeh Pezeshkan due to being denied adequate medical treatment.
He was arrested and transferred to Tehran's Evin Prison in 2012 and was sentenced to 10 years behind bars for "measures threatening national security" and "establishing contact with news websites abroad."
He has been transferred to Borazjan Prison, southwest of Iran after the trial session and denied family visit during the past two years.
Various human rights organizations and campaigns protecting political prisoners have warned about his acute health condition which in worsening as a result of being deprived of transfer to hospital.
Mohammadreza Seifzadeh Pezeshkan, 50, also endured time behind bars as a political prisoner back in the 1980s and is the father of a 14-year-old.