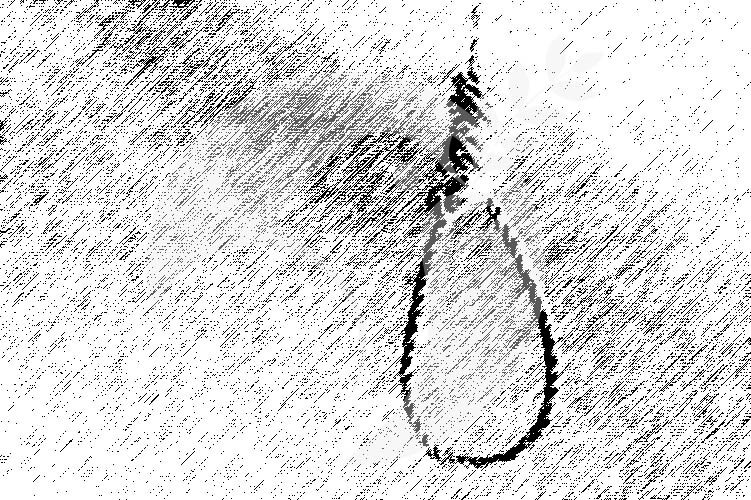 Two men executed in Zanjan and Khorramabad
A prisoner was sent to the gallows on Wednesday, May 24, in Zanjan, north-west of Tehran.
Abdollah Ghaderzadeh, 34, was hanged even though the authorities had promised to commute his sentence to 30 years behind bars.
Ghaderzadeh had been arrested in 2012 in Khorramdarreh and sentenced to death for drug trafficking by a court in Zanjan.
Another inmate was hanged on Friday, May 26, in Parsilon Prison of Khorram-Abad, west of Iran. The execution has not yet been made public at the time of this report.
Iran has relaunched executions across the country immediately after the election farce. At least 20 individuals have been executed over the past few days.